Welcome to our online coffee shop!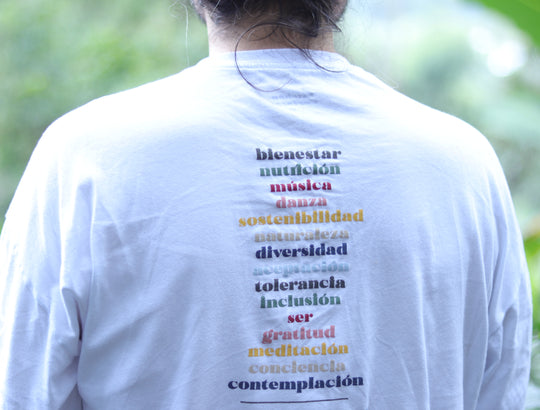 Today is a big step in our journey in the universe of coffee and our goal to return as much value as possible to producing countries. Alice Good's online store is now OPEN FOR BUSINESS!
We received our first shipment of freshly roasted coffee from Colombia – three product lines from three magical coffee regions, each with its own character. Whether you like your coffee sweet, fruity or funky, we have the perfect coffee for you… or why not try all three? They are packed in compostable bags made in Colombia and made available to you on a website created by Colombian developers.
Welcome to this adventure of love and connection!